Break Into the Lucrative World of Ethical Hacking with Over 45 Hours of Immersive Content
Hey fellow geeks,
This week, on our JCG Deals store, we have an extreme offer.
We are offering the Ethical Hacking A to Z Bundle for only $39 instead of the original price of $1,273, yeap that is a massive 96% off.
Break Into a Career As An Ethical Hacker
Ethical hackers are in huge demand in the wake of highly publicized hacks and data breaches in both the private and public sectors. This bootcamp was designed for aspiring information security professionals who wish to take an immersive look at this in-demand career and ultimately become a professional pentester. You'll examine not just the theories and tools a professional hacker would use when conducting a penetration test, but also gain an insight into the day to day workflow of an ethical hacker.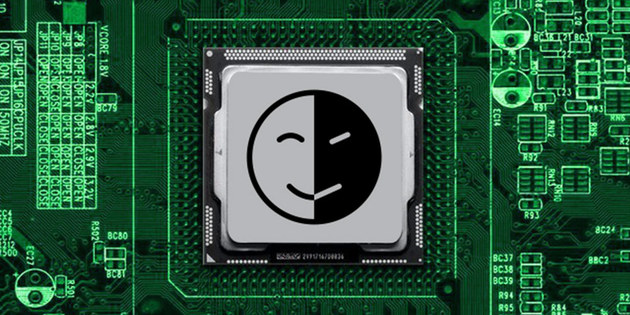 This is a 8 Course bundle (384 Lessons total) containing the following courses:
Ethical Hacker Bootcamp for 2017
A to Z Ethical Hacking Course
Learn Burp Suite for Advanced Web Penetration Testing
Complete Ethical Hacking / Penetration Testing Course
Intro to Ethical Hacking Certification: CEH Boot Camp​
Real World Hacking & Penetration Testing
Learn Kali Linux and Hack Android Mobile Devices
Learn Hacking/Penetration Testing Using Android From Scratch