Prove You're More Than A One-Trick Programming Pony with This Massive (57+ Hours) Training In The MEAN Stack
Hey fellow geeks,
This week, on our JCG Deals store, we have another extreme offer.
We are offering a massive 94% off on The Full Stack JavaScript Bundle. Get it now with only $38, instead of its original price of $719.
Become a Web Developer from Scratch
This massive course is one of the most complete and comprehensive you'll find on web development. Regardless of your skill level, you can dive headlong into building robust, interactive sites that will put you on the map as a skilled web developer. Covering both front- and back-end development, this course aims to give you a holistic understanding of the development process.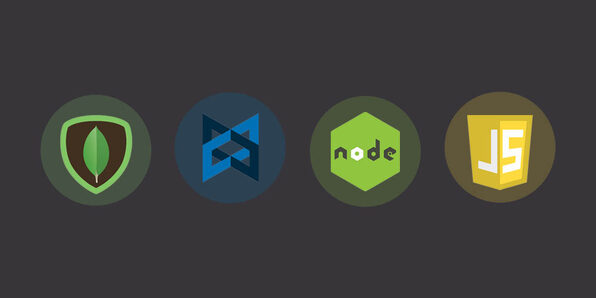 This is an 8 Course bundle containing the following courses:
Become a Web Developer from Scratch: Over 25 Hours of Training to Make You A Skilled Web Developer
Master MEAN: Learn the Fundamentals of MEAN Stack: Explore the JavaScript Based Set of Technologies That Comprise the MEAN Stack
Node Program: From 0 to Hero with Nodejs and MongoDB: Get the Insider Introduction to These Technologies & Start Deploying Your Own Apps
Full Stack JavaScript: Learn Backbone.js, Node.js & MongoDB: Use JavaScript For Your Front-End, Back-End Database
The Complete Developers Guide to MongoDB: Master MongoDB & Mongoose Design with A Test-Driven Approach
AngularJS for Beginners, Single-Page Applications Made Easy: Discover the Flexibility & Power of AngularJS
Learn MEAN Stack: Enhance Your Programming Resume By Learning MEAN Stack
Learn Express: Master Express, The Fast & Lightweight Node Framework for Building Back-End Servers