Get to Grips with One of the Top Business Operating Systems On Earth Over These 33 Hours
Hey fellow geeks,
This week, on our JCG Deals store, we have an extreme offer.
We are offering the Complete Linux Mastery Bundle for only $39 instead of the original price of $1,770, yeap that is a massive 97% off.
Introduce Yourself to One of the World's Top Operating Systems
Believe it or not, every time you use Google, Facebook, or any other major website, you're talking to servers that are running Linux. This software is becoming more and more prominent in operating hardware like desktops and laptops, mobile devices, networking equipment, planes, and much more. As such, the demand for Linux-savvy administrators is at an all time high. This hands-on course will teach you the basics of Linux V7 using Red Hat Linux, preparing you to sit for the Certified System Administrator exam given by Red Hat.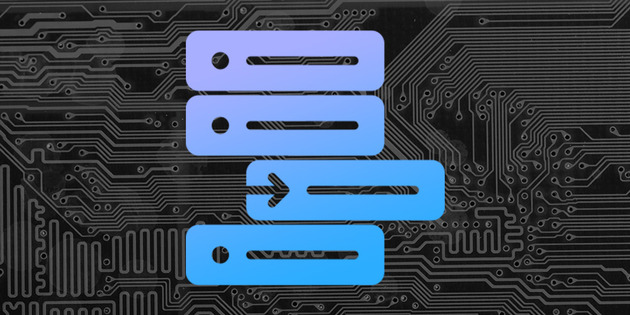 This is a 6 Course bundle (112 Lessons total) containing the following courses:
Introduction to Programming and Coding for Everyone with JavaScript
Fundamentals of Operating Systems
Linux V7 Essentials
Linux V7 System Administration
Hands-On Embedded Linux
Linux Device Drivers: Programming at the Kernel Level
Do you want to know how to develop your skillset to become a
Java Rockstar?
Subscribe to our newsletter to start Rocking
right now!
To get you started we give you our best selling eBooks for
FREE!
2.
JVM Troubleshooting Guide
3.
JUnit Tutorial for Unit Testing
4.
Java Annotations Tutorial
5.
Java Interview Questions
6.
Spring Interview Questions
and many more ....
Email address: