A Completely Immersive (88 Hours), Hands-On Deep Dive Into Building & Monetizing Android Apps
Hey fellow geeks,
This week, on our JCG Deals store, we have an extreme offer.
We are offering Learn to Code 2017 Bundle in a a Pay what you want format!
How It Works
Pay what you want & if that's less than the average price—you'll still take home something great.
Beat the average price & you'll take home the entire bundle.
Beat the Leader's price & get entered into our epic giveaway—plus get featured on the Leaderboard!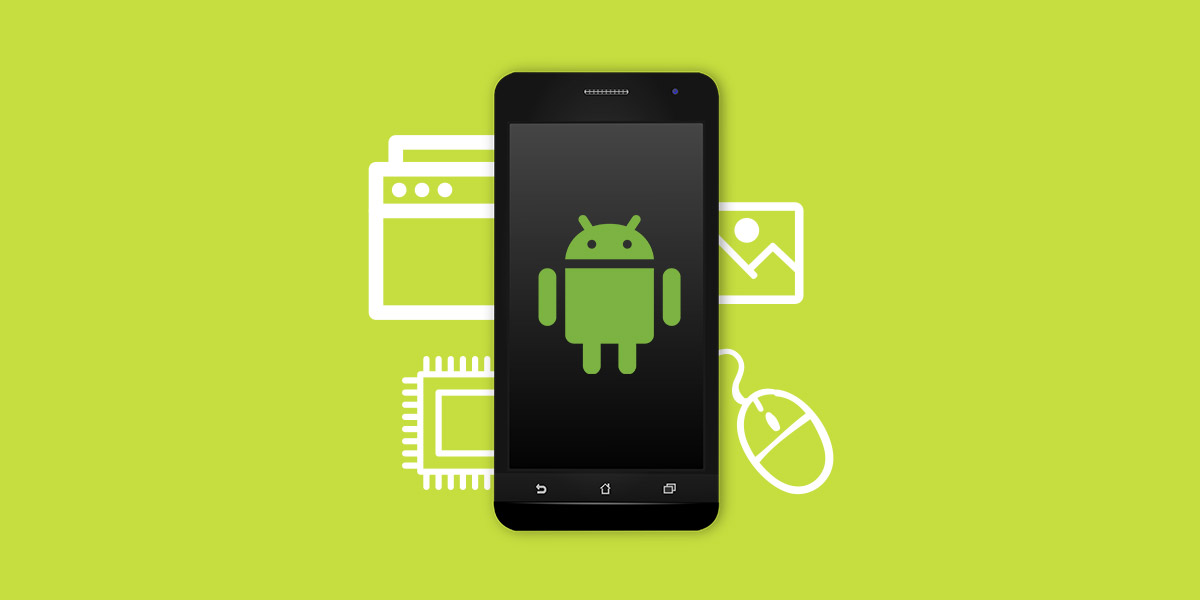 This is a 6 course bundle containing the following courses:
The Complete Android Developer Course: Go From Beginner To Advanced
Android: From Beginner to Paid Professional
How to Make a Freaking Android App
Android App Development: Create a Streaming Spotify Clone
The Complete Android & Java Developer Course: Build 21 Apps
Android Mobile Apps: Beginner to Published on Google Play
Do you want to know how to develop your skillset to become a
Java Rockstar?
Subscribe to our newsletter to start Rocking
right now!
To get you started we give you our best selling eBooks for
FREE!
2.
JVM Troubleshooting Guide
3.
JUnit Tutorial for Unit Testing
4.
Java Annotations Tutorial
5.
Java Interview Questions
6.
Spring Interview Questions
and many more ....
Email address: