Core Java
[MEGA DEAL] The 2017 Complete Java Bundle (95% off)
Embark On Your Coding Odyssey with A Deep Dive (58 Hours!) Into the Most Commonly Used Programming Language
Hey fellow geeks,
This week, on our JCG Deals store, we have an extreme offer.
We are offering The 2017 Complete Java Bundle for only $49 instead of the original price of $1,273, yeap that is a massive 96% off.
Use Practical Examples & Hands-On Experience to Learn Java
Think about some of your favorite web apps and games. Chances are Java plays a huge role in the code that makes them work. The most commonly used programming language in the world, Java is a core language that any aspiring programmer has to know. Here's where you start your journey.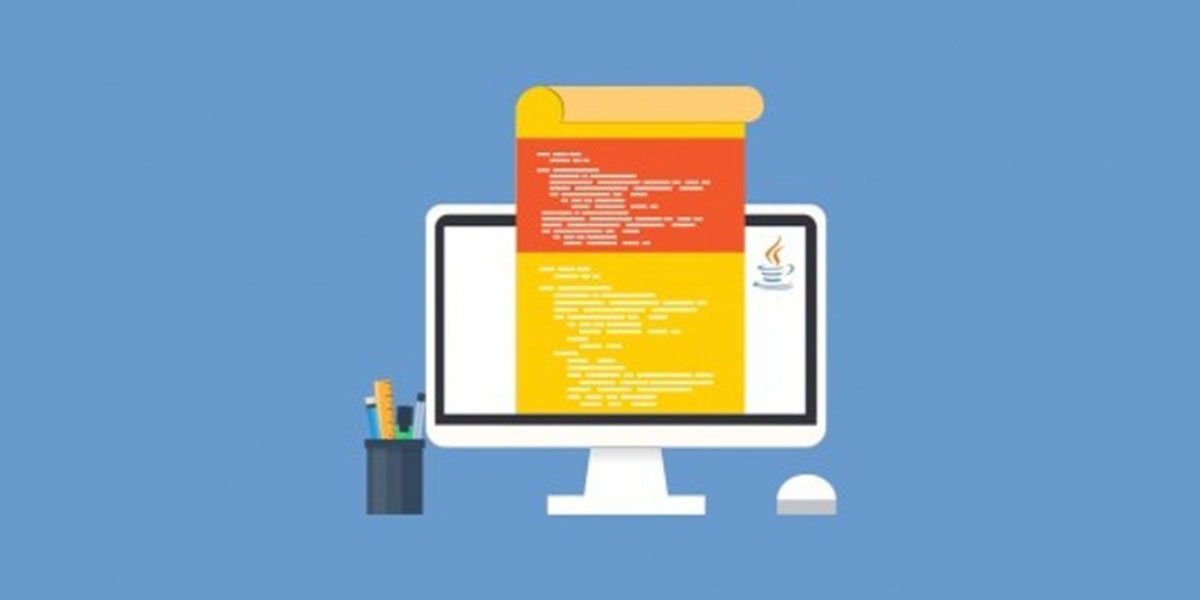 This is a 7 Course bundle (356 Lessons total) containing the following courses:
Fundamentals of Java Programming
Intermediate & Advanced Java Programming
Introduction to Java Programming for Online Learners
Java for Mobile Developers​
Java Interview Guide: 200+ Interview Questions and Answers
The Java Programming Language Course 2017
Java From Beginner to Expert